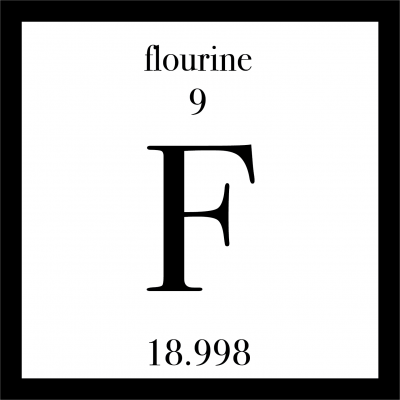 Mission Statement
"Commitment to identifying the Human Element for our clients that merge seamlessly with their unique organization and culture. Always committed to making Human Element Company more than just a business, HEC is proud to donate a portion of our revenue to various non-profits here in the USA."
Human Element Company provides custom staffing and professional services. We are based in the Los Angeles area and cater to companies all over the US and Canada.
Information
On why to choose
The Human Element Company
Human Element Company is a solution based company that is committed to our clients by providing the most important asset to any organization, The Employees. All organizations are emphatically unique in nature but the one thing that unifies all companies is the need for great employees! This is what we call the Human Element.
At HEC we understand the importance of this element for our candidates and clients to maintain, grow and expand their career path or business.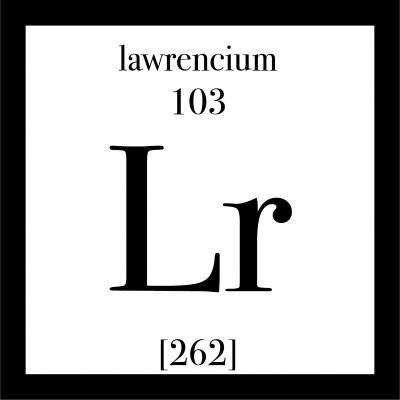 Learn About
How our Services
Can help you
What We Do
Human Element Solutions, Outplacement Consulting, Web, Brand, App Development and other custom solutions based on our client's business needs and requirements.
What Industries Can We Serve
Technology, Media, Financial Services, Higher Education, Health Care
What Professional Services Do We Offer
Infrastructure Services, Application Services, RPO, Broadcast Engineering, Specialized Media Services, Human Element Recruiting
How We Can Partner With You
Contract, Contract to Hire and Direct Hire
List of ways
To contact And
connect with us
HUMAN ELEMENT COMPANY
28338 Constellation Road, Unit 990,
Valencia, CA 91355
213-973-2127
Email Us
HUMAN ELEMENT COMPANY
  28338 Constellation Road, Unit 990,
Valencia, CA 91355
  213-973-2127